8 Stunning wedding dresses inspired by Sofia Richie's wedding look
Sofia Richie married Elliott Graine on Saturday, April 22nd. She wore a beautiful custom-made dress by Chanel. If you are inspired by her chic and sophisticated bridal style, you will adore our NY City Bride selection of wedding dresses that our stylist has chosen reminiscent to her iconic look.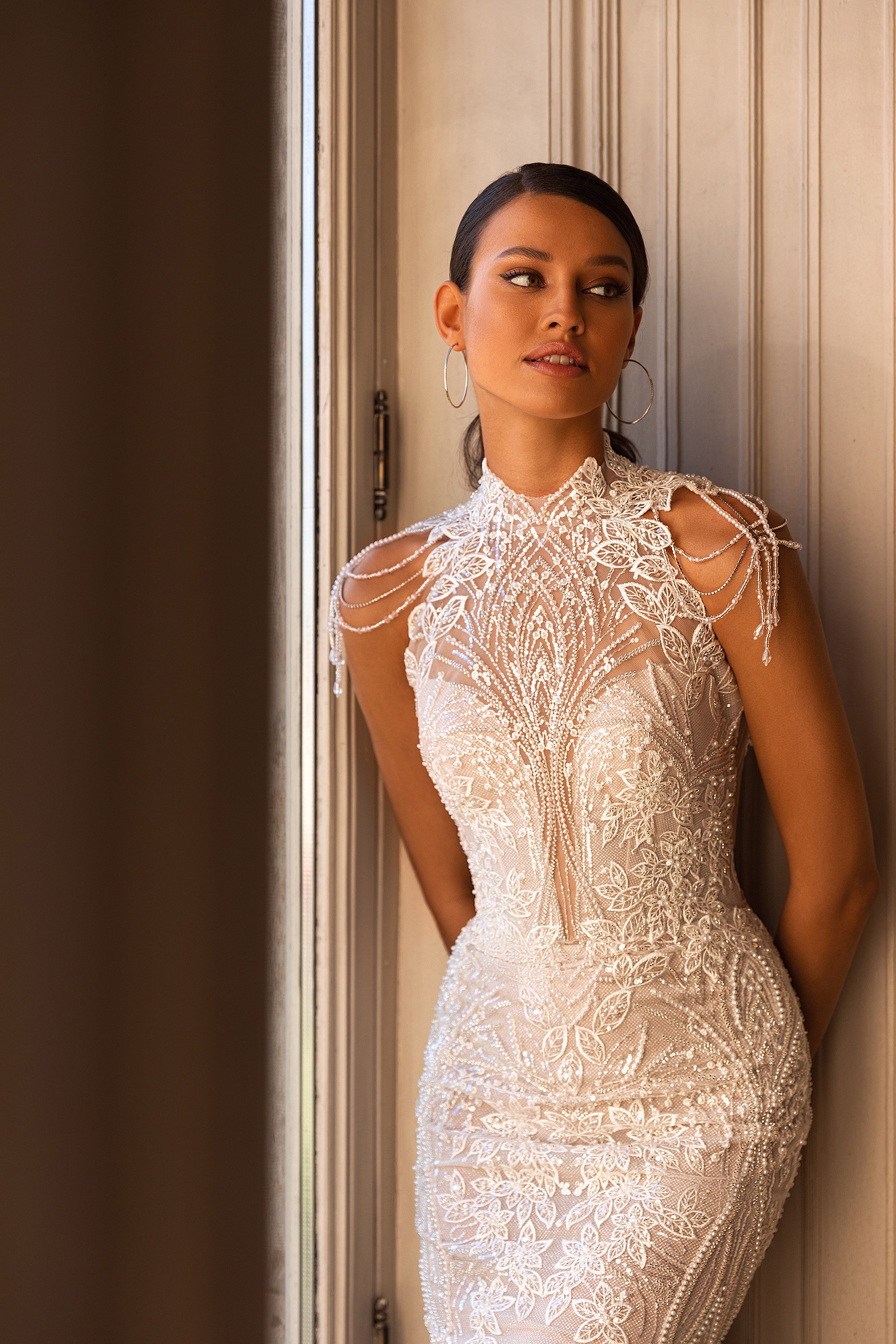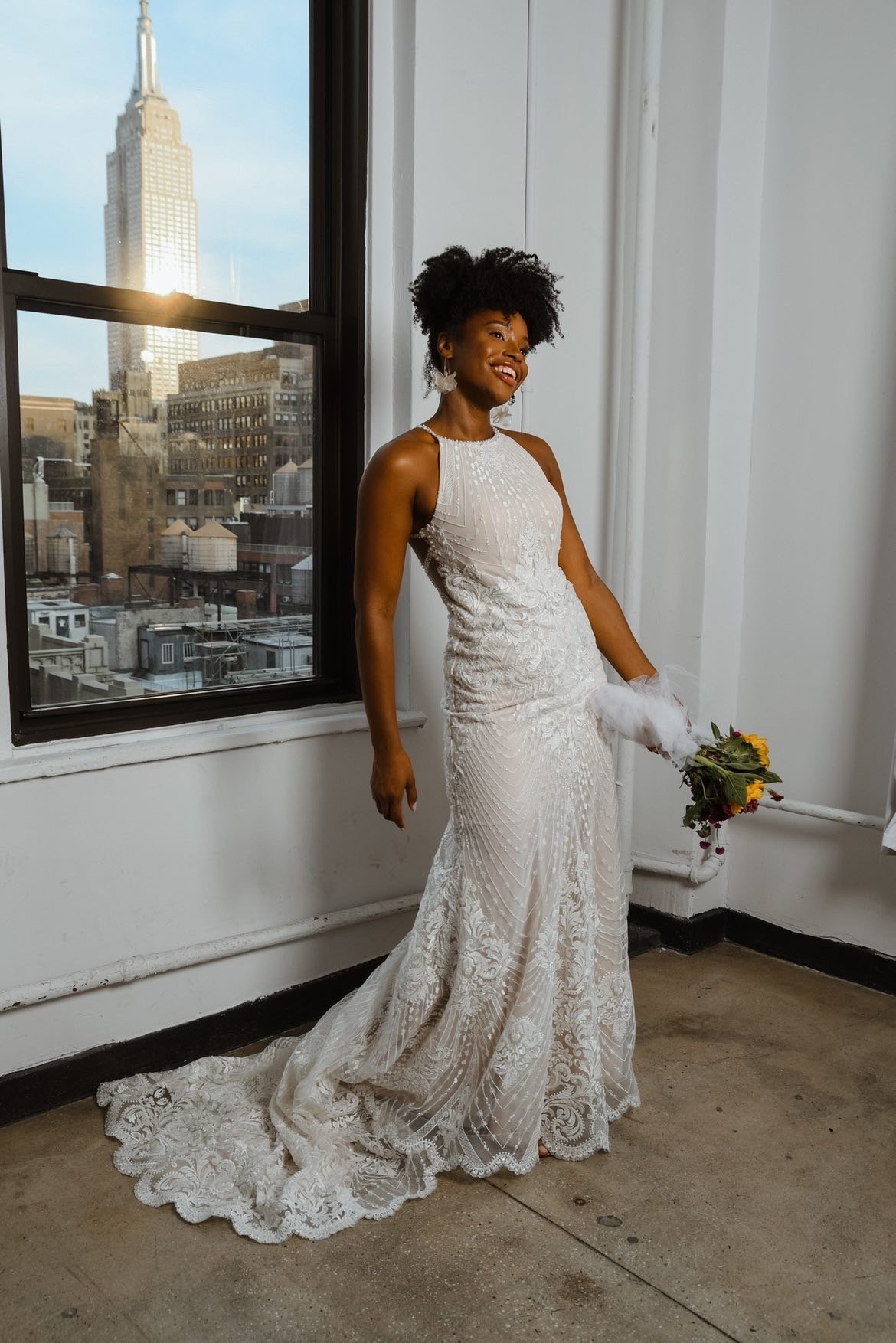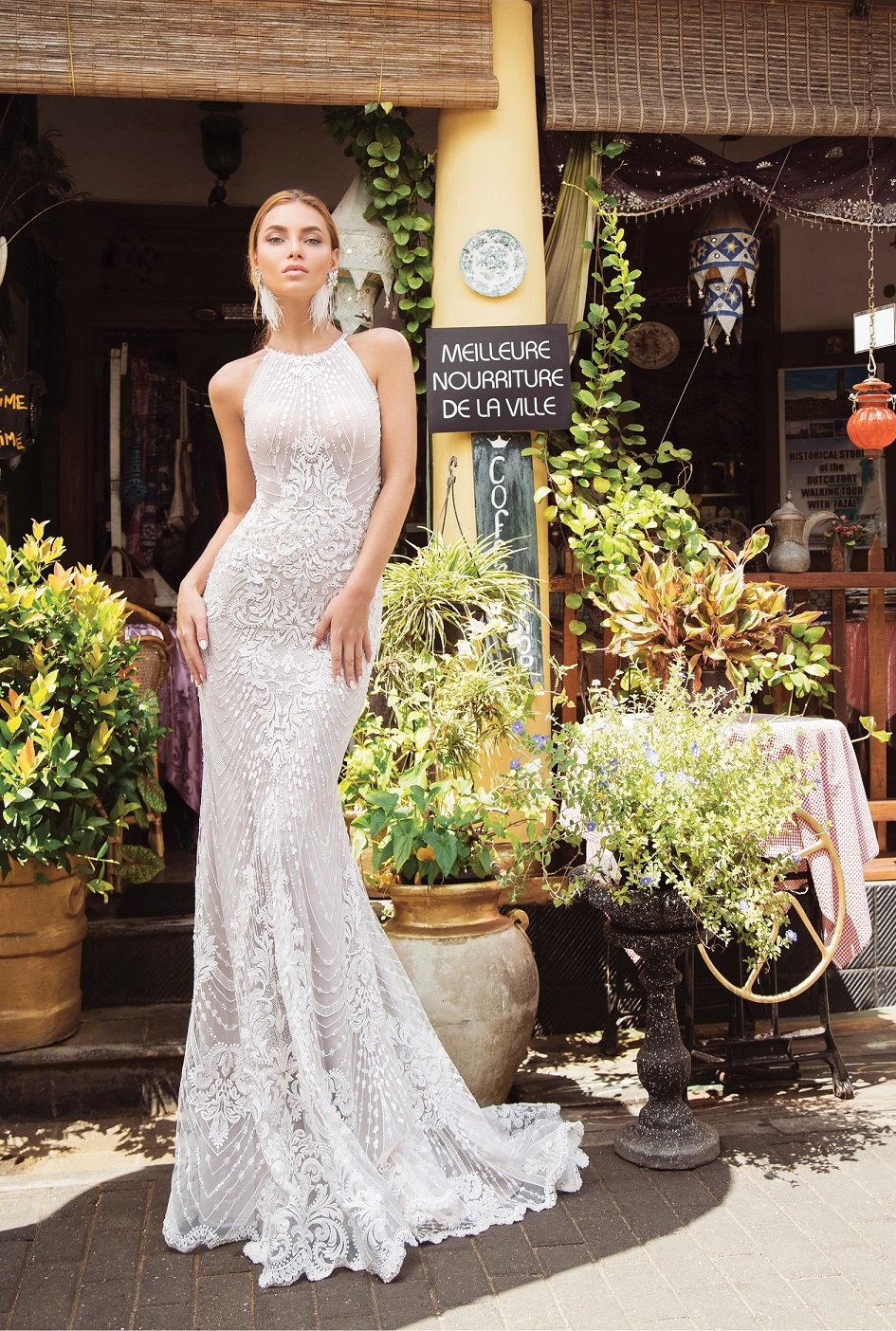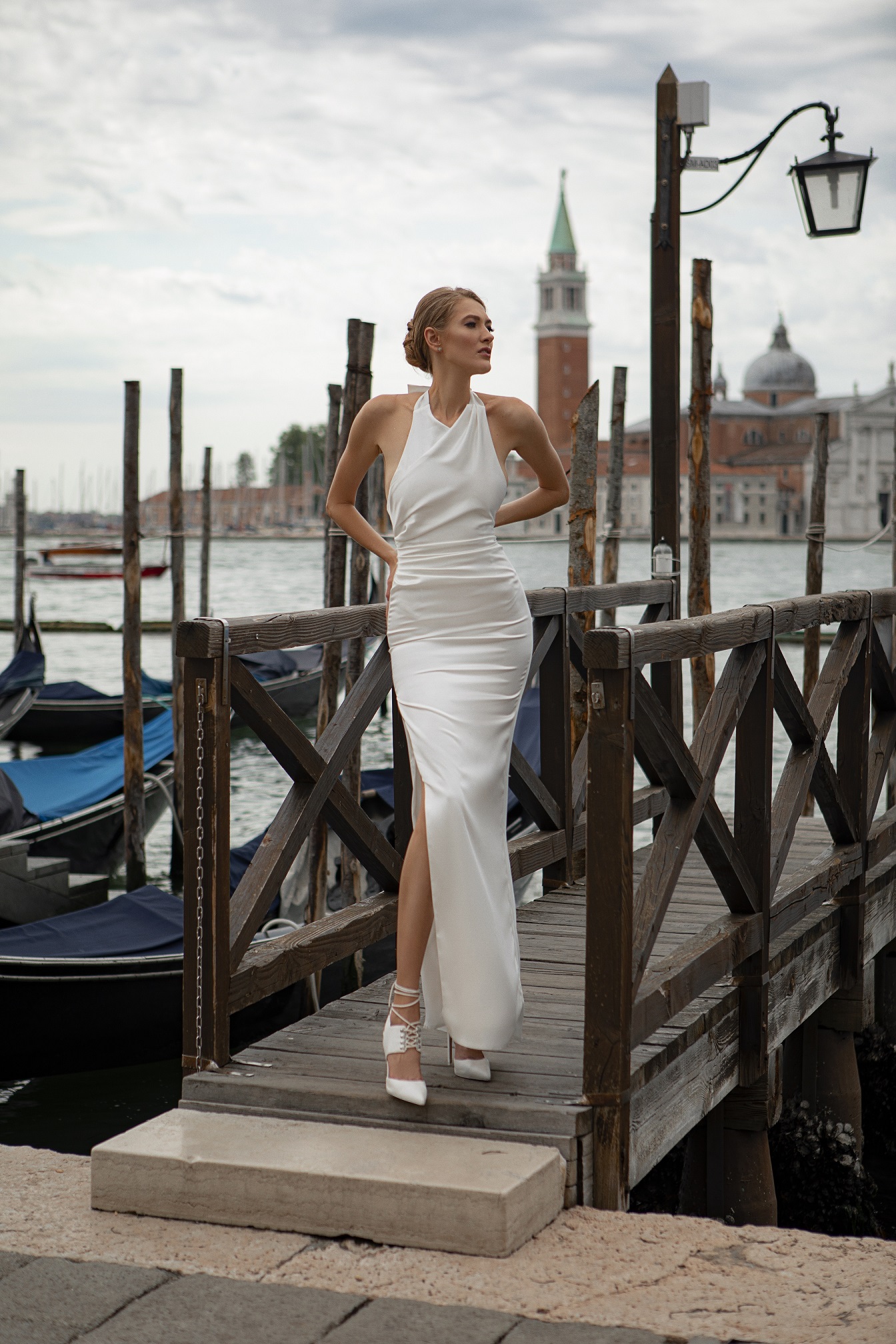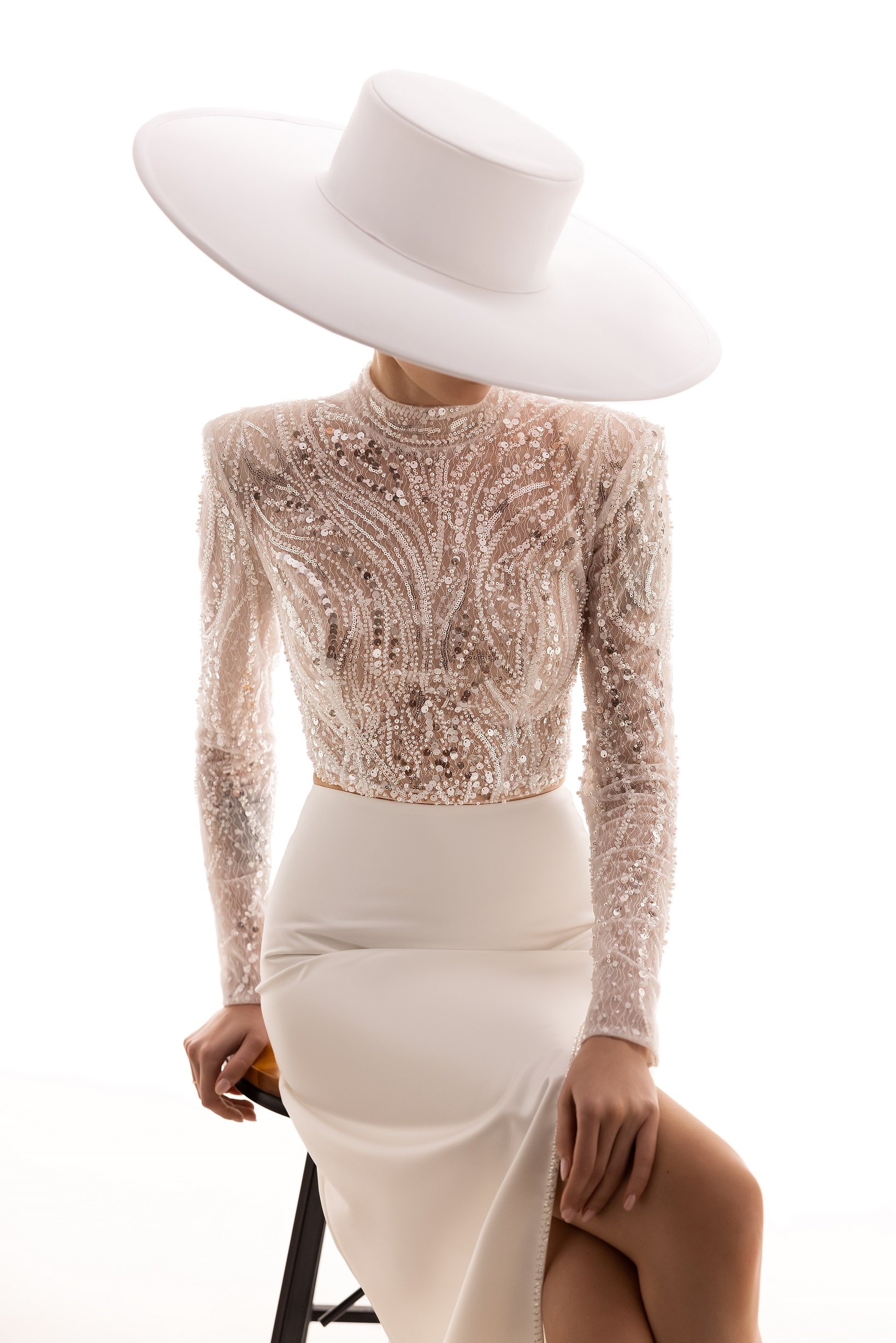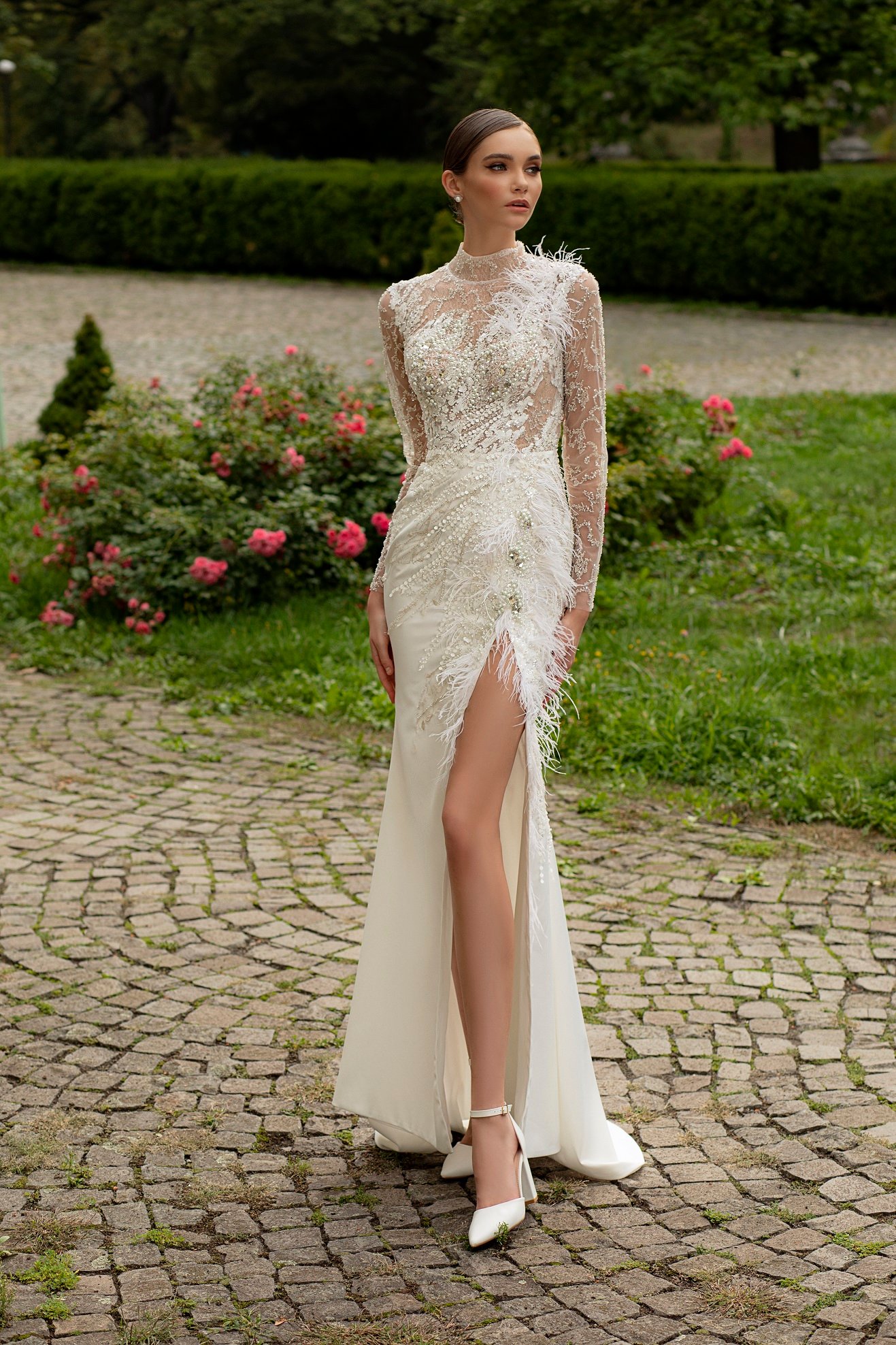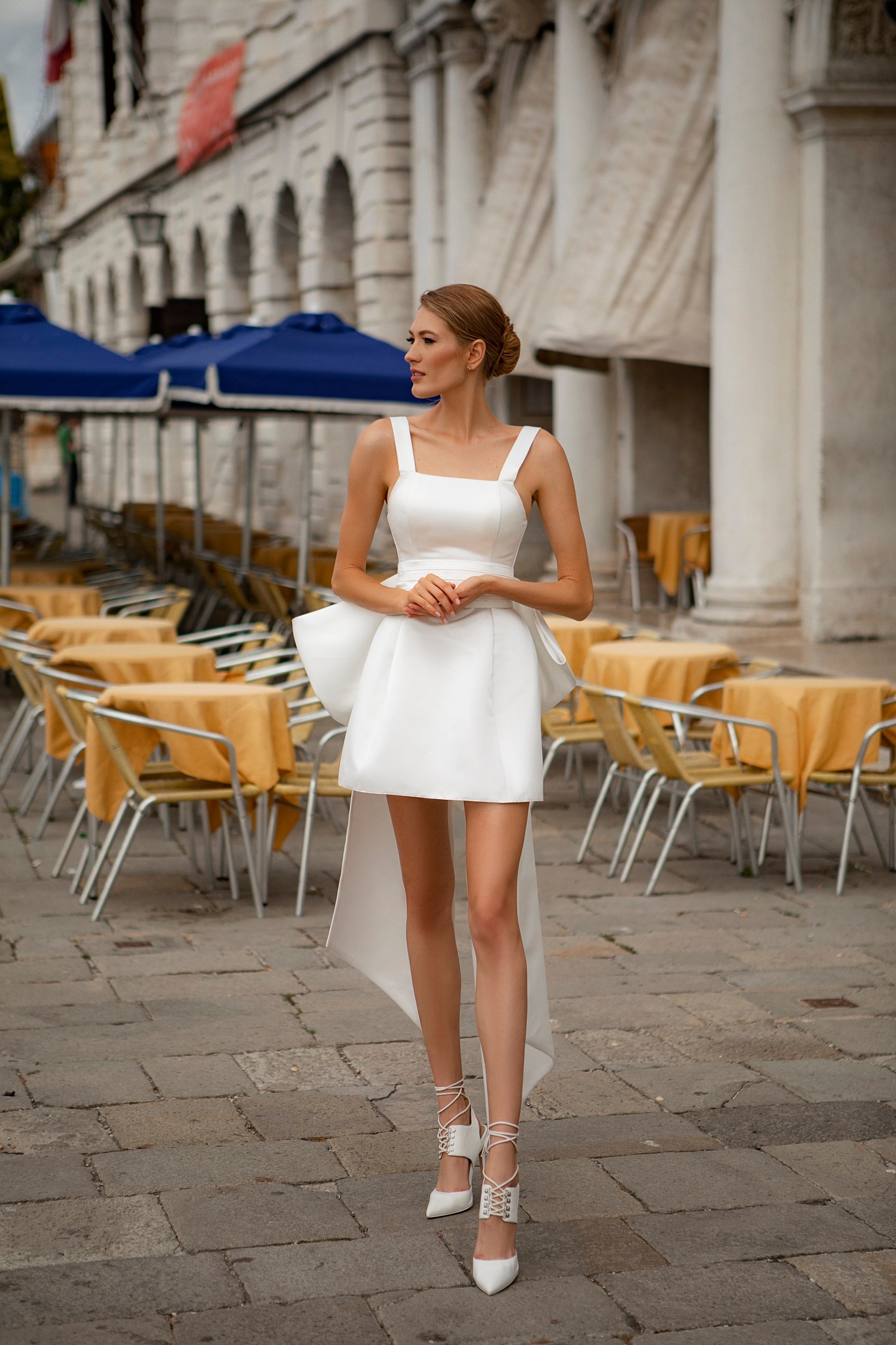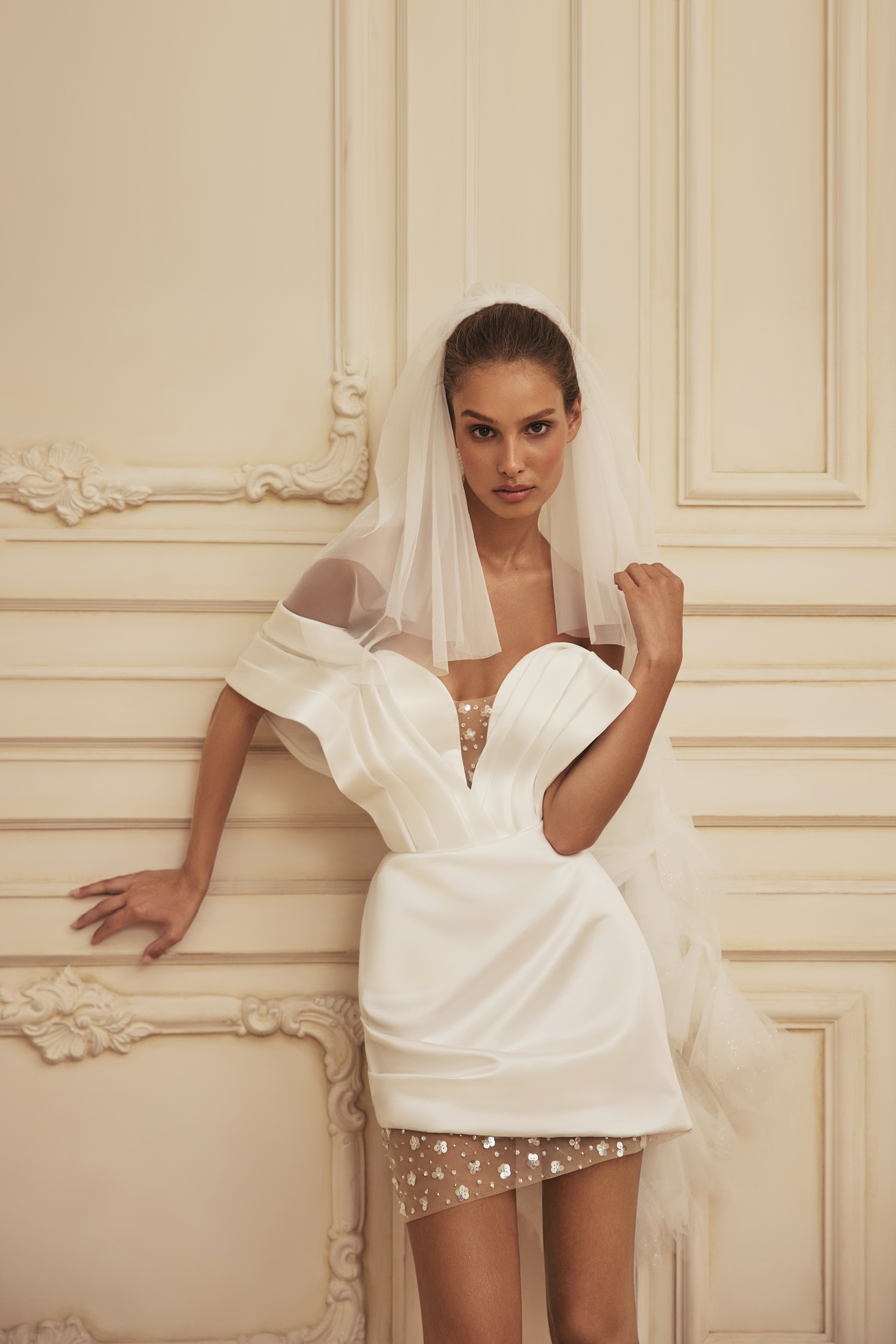 Share this article with your friends ...