Overcoming Bridal Fears: Shopping for Your Dream Dress Online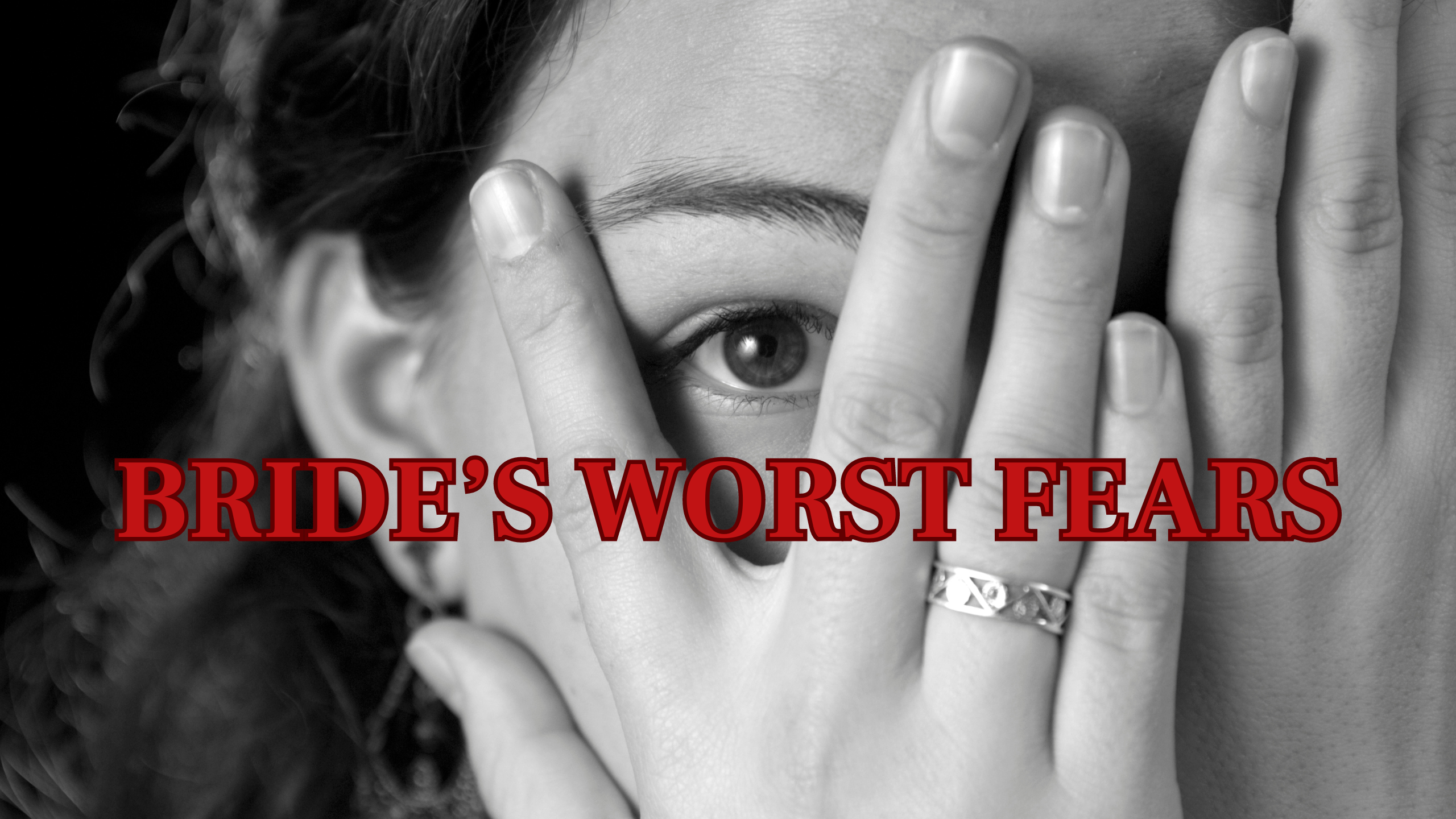 Every bride envisions herself walking down the aisle in the perfect wedding dress. However, the thought of shopping online for such a crucial item can be intimidating. Many brides share common fears when considering online dress shopping, from concerns about quality and fit to not being able to experience the joy of trying on dresses with their loved ones. In this article, we will explore these fears and show you how NYCityBride can help you overcome them.
1. Dress Discrepancies
Fear: Brides worry that the dress they receive won't match the images they fell in love with online.
Solution: NYCityBride reassures brides that what you see is what you get. Our designers use the finest European fabrics to create their handcrafted gowns. To ease your concerns, we offer real customer reviews, photos, and even accept returns for standard size dresses and accessories. You can check out #nycitybride_review to see what real brides have to say.
2. Quality Concerns
Fear: Doubts about the quality of the material and craftsmanship.
Solution: NYCityBride provides the means to inspect every detail up close. You can view high-resolution photos and videos of our dresses, order fabric swatches to feel the quality of the materials and contact our virtual stylists who are experts in bridal fashion. Real-life photos and videos are also available on our website and YouTube channel, offering transparency in quality.
3. Fitting Issues
Fear: Brides worry that their dress won't fit properly, and returning it would be a hassle.
Solution: We understand your concerns about the fit of your dress. We offer a detailed size chart for every dress to help you make the right choice. Just click on the "size chart" link from the product page, and you'll find a specific size chart for your dress. We recommend that you take your measurements and compare them with the size chart before placing an order. If you're between sizes, it's better to go with a larger size.
If you're still not confident about the measurements, you can have them taken at your local alterations shop. We can recommend one in your area. Additionally, we understand that some dresses may require additional alterations to ensure a perfect fit. Therefore, we partner with many alterations services across the US and will be happy to help you find one in your area.
4. Unmet Expectations
Fear: Brides fear that the dress won't look the same on them as they imagined it and they won't be able to return it.
Solution: At NYCityBride we take this fear seriously and provide various resources to help. You can closely inspect the dress through photos and videos, ensuring it meets your expectations. If you're concerned about how the dress will look on your body type, we offer free video consultations and real life photos to help you make the right choice. We also offer flexible returns and exchange options to minimize your risk.
5. Lack of Dress Alterations
Fear: Brides are concerned about sizing issues, adjustments and not having anyone to make necessary alterations.
Solution: NYCityBride addresses sizing worries with a detailed size chart and video instructions on how to measure yourself accurately. In addition, we offer custom size option, when the dress is tailored to your measurement. At NY City Bride we also offer wedding dress adjustments, such as adding sleeves or lining to the dress. If additional alterations are needed, we partner with alterations services across the US and can help you find the alteration shop in your area.
6. Shipping and delivery nightmare
Brides worry that the dress won't arrive on time.
To minimize the risk, brides should order well in advance of their wedding date. When the wedding day is close, they should consider ready-to-ship dresses or expedited shipping service. To ease the stress, NYCityBride partners with designers that provide an expedited production option. Once the dress is shipped, the bride will receive a notification with the tracking number to track the package. Our team monitor the tracking numbers and notify if additional information needed, or re-delivery needs to be scheduled.
7. Missing the Dress Shopping Experience
Fear: Brides are afraid of missing the experience of trying on dresses with friends and family.
Solution: We understand that the experience of trying on multiple dresses in front of your loved ones can be special. While online shopping is different from a traditional bridal boutique, we offer you the opportunity to share the experience with your friends and family in a unique way.
You can invite your friends to a video meeting with our expert stylist, where you can look at the dresses together, discuss the details, and make this moment memorable. You can even sip some wine, enjoy delicious food like pizza, and celebrate this special moment virtually.
Furthermore, you can invite your besties to join you in the unpacking process when your dress arrives. Each dress is carefully packed in the New York City Bride box, complete with a special "I Said YES To The Dress" sign, so you can capture pictures and create lasting memories during this special moment. While it may be different from the traditional in-person experience, it can be just as special and enjoyable in its own way.
Conclusion
NYCityBride.com is dedicated to helping brides overcome their fears when shopping for the perfect wedding dress online. With a commitment to quality, transparency, and customer satisfaction, we provide the resources and support you need to make your bridal dreams come true. Don't let these fears hold you back from finding your dream dress, as NYCityBride is here to make your wedding day extraordinary.
Share this article with your friends ...